CHICHESTER FESTIVAL THEATRE INSTALLS ROOMMATE® IN ITS ACCESSIBLE TOILETS
02 May 2019
RoomMates® are located on the wall of the facility and programmed to offer assistance to everyone who enters.
If audio guidance is required, a simple wave of the hand over the unit triggers a detailed explanation of the room in order of typical use. Phrases might include: "the toilet is on the wall facing you", "the toilet tissue is on the wall to your left", "there is a single lever tap", "the exit door handle is on the right of the door".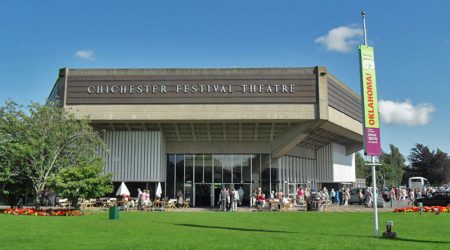 Ben Geering, House Manager at the Festival Theatre, explains: "We want everyone who visits the Theatre to have an enjoyable and welcoming experience, whatever their individual needs. The addition of RoomMate® in accessible toilets in both the Festival and Minerva Theatres will enable our blind and visually impaired patrons to take a rest break independently, without the need for a carer to accompany them.
Related story: The Importance of Visual Awareness Training - Guest post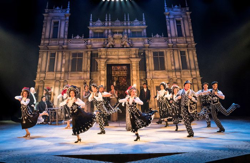 'We hope that this will provide a valuable extension to our current provision for people with visual impairments, particularly our regular audio-described performances.
It's one of the positive outcomes from our Access Forum which was set up to offer feedback on our facilities; a member of the Forum mentioned seeing the RoomMate® on a BBC programme which we were delighted to follow up and act upon.'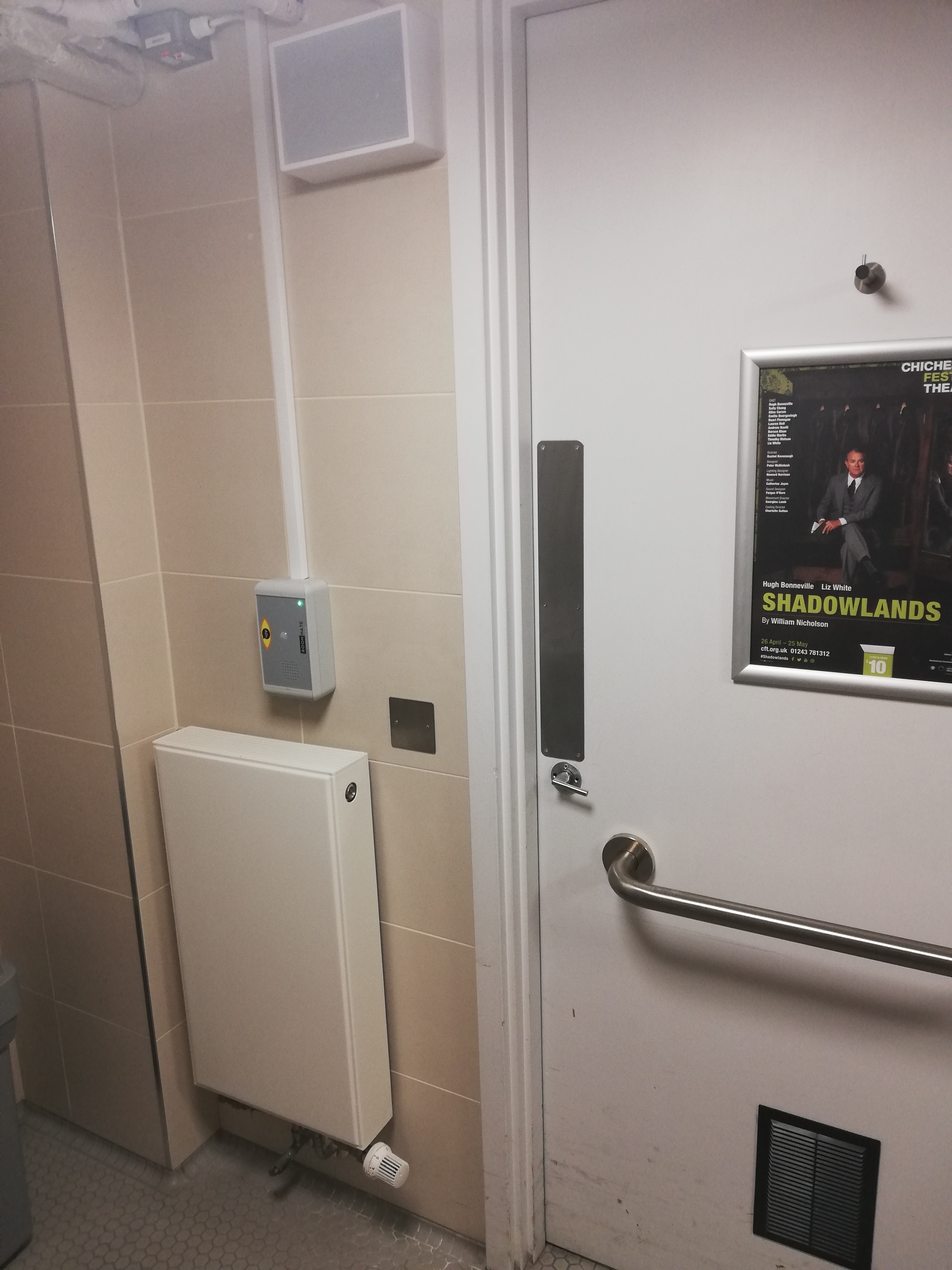 Related Post - Is the Equaities Act actually bad for business? Pt2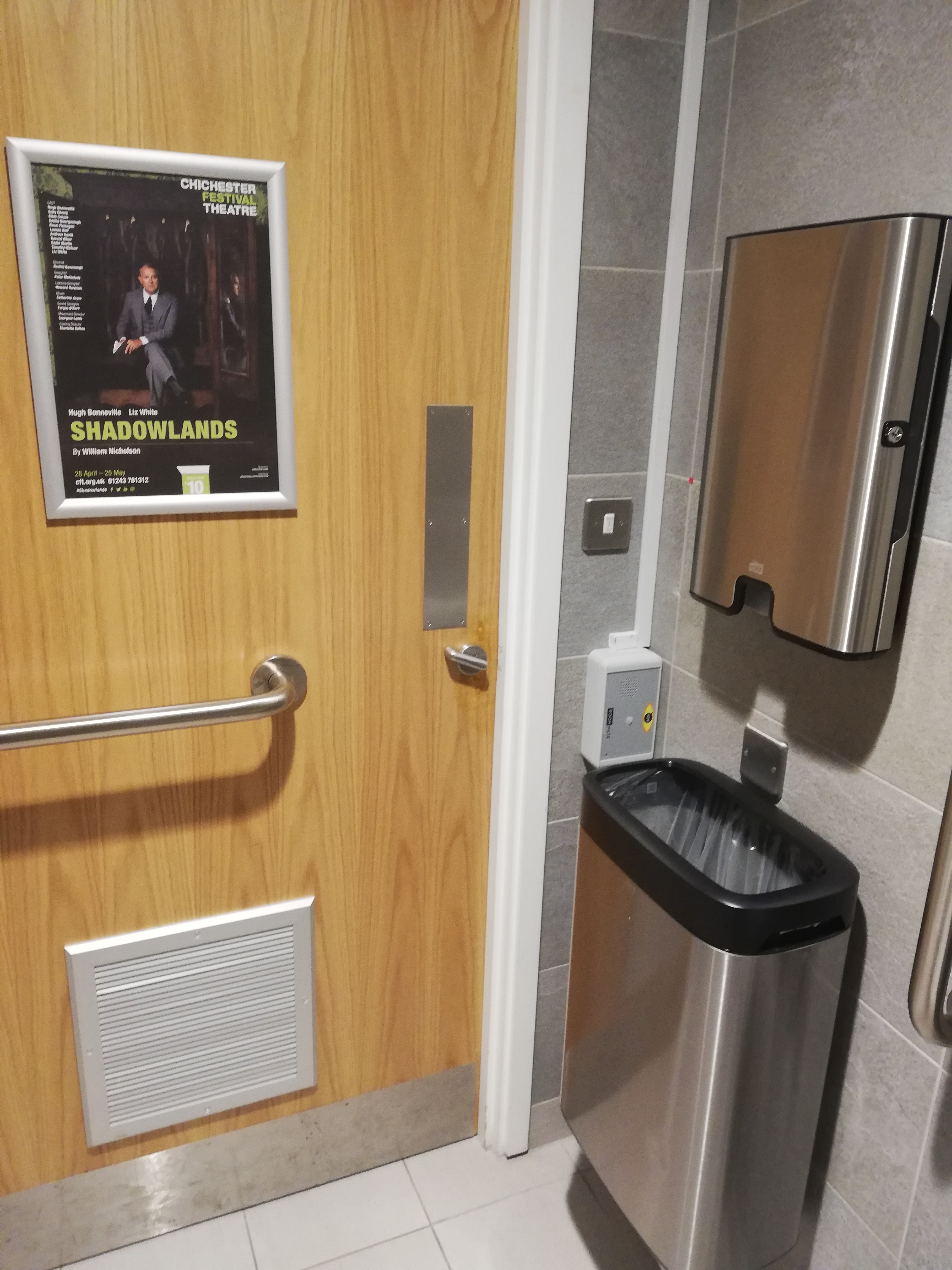 Research Director for ADi Acces, Steve Holyer, explains:
"RoomMate® was originally designed to aid people living with sight loss but, by working with the Design Council and a number of different charities, we have found that it can also prove useful to those living with dementia and people with learning difficulties.We are therefore extremely proud to be working with visionaries like Ben and his team and look forward to RoomMate® being accepted into other facilities in the area.
To date, over 100 RoomMates® have been fitted across the country and locations include some very high profile sites including Westminster Palace, airports including Heathrow, Birmingham & Manchester, a number of NHS hospital Trusts, visitor attractions and Travel hubs and is also being specified by a growing number of local authorities for their buildings."
About ADi Access
The RoomMate® is the brainchild of Helen and Steve Holyer who came together with their fellow director, Spencer Hassell, during a business training course. The resulting company designs, develops and manufactures the life changing technology wholly from within the South West of England.
About Chichester Festival Theatre
Chichester Festival Theatre is one of the UK's flagship theatres, renowned for the exceptionally high standard of its productions as well as its work with the community and young people. They want everyone to be able to access and enjoy live entertainment, drama, music and dance and are committed to ensuring that everyone's needs are met in order to enjoy the best possible experience.
For more information about CFT visit
01243 781312