Duchy Hospital in Truro has become the latest hospital in the UK to fit the revolutionary RoomMate
26 January 2016
Duchy Hospital in Truro has become the latest hospital in the UK to fit the revolutionary RoomMate, an audio description unit for the visually impaired, in one of their disabled access toilets.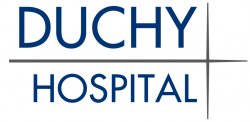 The RoomMate provides an audio description of the facility for blind and visually impaired users and gives them much greater independence and dignity.
Duchy Hospital is Cornwall's only private hospital and has an excellent reputation for delivering high quality healthcare treatments and services.
General Manager, Chris Sealey said "We take patient care extremely seriously at Duchy Hospital and Ramsay Healthcare, as can be seen by our last CQC assessment, the addition of RoomMate Units in our disabled access toilets lets us extend that care and support to our visually impaired guests." He added "It is very difficult to truly understand how many visually impaired patients we treat each year as many show few external signals. That said, if the RoomMate can provide an increased level of independence and dignity to any patient that does suffer from any loss of sight, then we will be delighted."
Operations Manager, Lloyd Fenech echoed Chris' comments, he said "The Ramsay Group currently operate over 100 hospitals worldwide and has a reputation for excellent management and patient care. Our patients choose Duchy Hospital because we take our patients' experience extremely seriously, so as a hospital, it is vital for us to ensure that we stay at the forefront of patient care whenever possible. The addition of RoomMate for our visually impaired visitors is paramount to that ideal."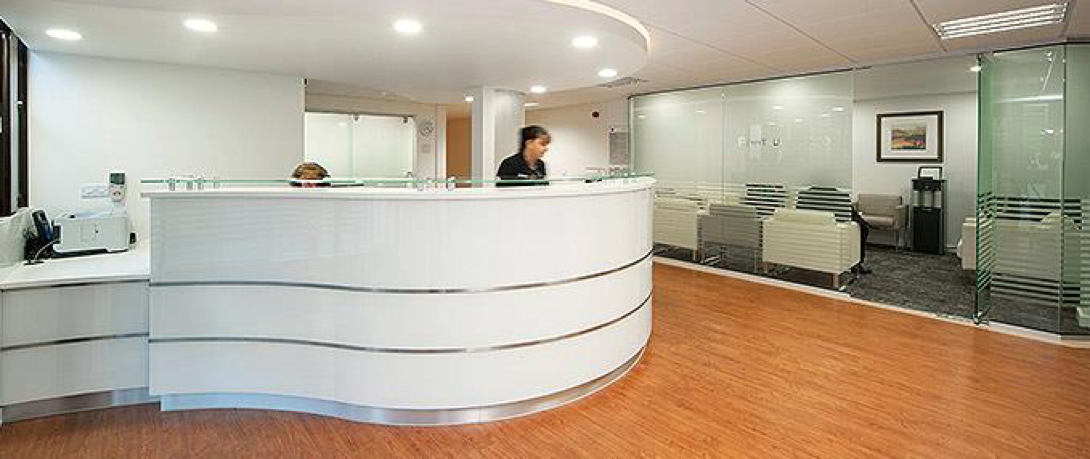 The RoomMate is the first of a series of devices that help visually impaired users interact with more confidence in unknown environments and has been designed, initially, to describe disabled access toilets. Further variants, including a portable solution, are planned for launch in 2016.
Operations Director, Spencer Hassell, explains: "now that the RoomMate has been officially designated as an 'auxiliary aid', this is a momentous step forward for the dignity of blind people under the Equality Act 2010.
It is all too easy to ignore disabilities but with the RNIB reporting that 100 people per day begin to lose their sight we think that RoomMate offers a credible solution for businesses.
We are therefore extremely proud to be working with visionaries like Chris and Lloyd to help us prove the value of the RoomMate".
If you would like more information on how you can get involved click here.