Plymouth University place a RoomMate in the reception area of the Roland Levinsky Building
20 January 2016
Post courtesy of Amy Mcsweeney, Media & Communications Officer - Plymouth University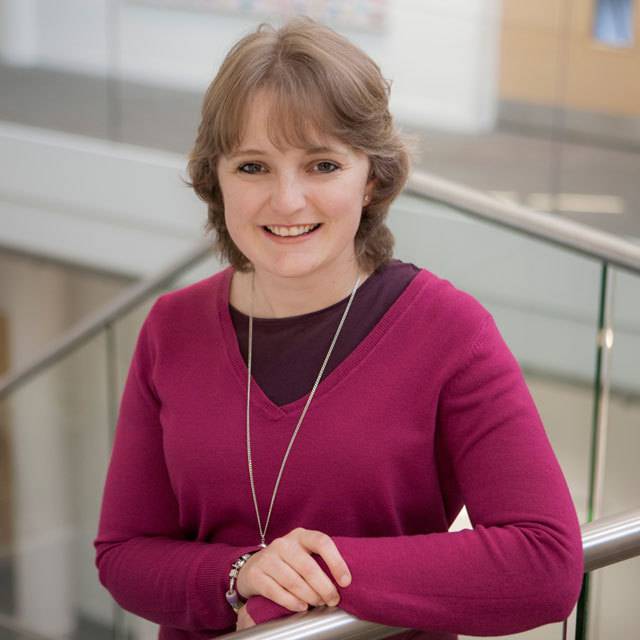 Plymouth have become the first university in the world to install a new device helping visually impaired people navigate safely around disabled access toilets.
The RoomMate from ADi Access is being fitted in the disabled access toilet in the Roland Levinsky building foyer on Tuesday 15 December. The electronic wall-mounted device uses a bespoke audio recording to describe the layout of the room to the user, detailing fixtures and fittings and enabling them to use it independently.
Designed by mobility and orientation specialist Helen Kemp, whose husband Steve is registered blind, the device has already been rolled out to several small organisations since the idea's conception in January 2014.
And now, thanks to fundraising from Helen's daughter Sarah and friend Julie – nursing students at Plymouth University – along with guidance from the University's Disability Assist and Estates and Facilities Teams, the device is going to be put in place at its largest institution yet.
Helen said:
"People think a disabled toilet should be usable for any disabled person, but quite simply many are difficult for visually impaired people to use. It's not only the layout of toilets which differ, but also the fittings – taps can be turned, pushed, pulled or waved on to work, and it's the same for flushes and hand dryers. This RoomMate and its function gives autonomy and dignity to everyone who needs to use the toilet. I can't believe something like this hasn't been invented before and I'm delighted that it's being installed at Plymouth University."
Karen Sheret, Disability Assist Manager at Plymouth University, said:
"We are delighted that with the help, dedication and enthusiasm of our nursing students we have been given the opportunity to empower disabled students and show them greater respect by installing RoomMate in one of our disabled toilets. This project has been a real example of students working in partnership with the University and I'd like to say thanks to all those concerned."
Chris Bunce, Head of Estates and Facilities Management at Plymouth University, said:
"We are very pleased to be able to support this initiative. The ease of installation and effectiveness when in operation make this device something which will be of enormous benefit to users. Some clever thinking has gone into the development of the device, something for those involved to be proud of."