MARITIME MUSEUM INSTALLS REVOLUTIONARY NEW DEVICE FOR THE VISUALLY IMPAIRED
01 June 2016
National Maritime Museum Cornwall has become the first Museum in the world to install a revolutionary new device helping visually impaired people navigate safely around disabled access toilets.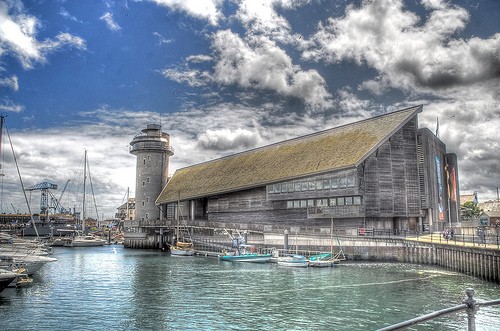 Thanks to the generous support of Classic Cottages, who pledged through ADi Access' recent Crowdfunder event, the Falmouth based Museum has just installed the revolutionary RoomMate in their disabled access toilet.
Related: What's all the fuss about the "Pink Pound"
The electronic wall-mounted device uses a tailored audio recording to describe the layout of the room to the user, detailing fixtures and fittings and enabling them to use it independently of the the usual 'helper'.
Designed by mobility and orientation specialist Helen Kemp, whose husband Steve is registered blind, the device has already been rolled out to several other organisations since the idea's conception in January 2014.
Helen says: "Everyone we meet agrees that a disabled toilet should be usable for any disabled person, but quite simply many are difficult, if not impossible, for visually impaired people to use.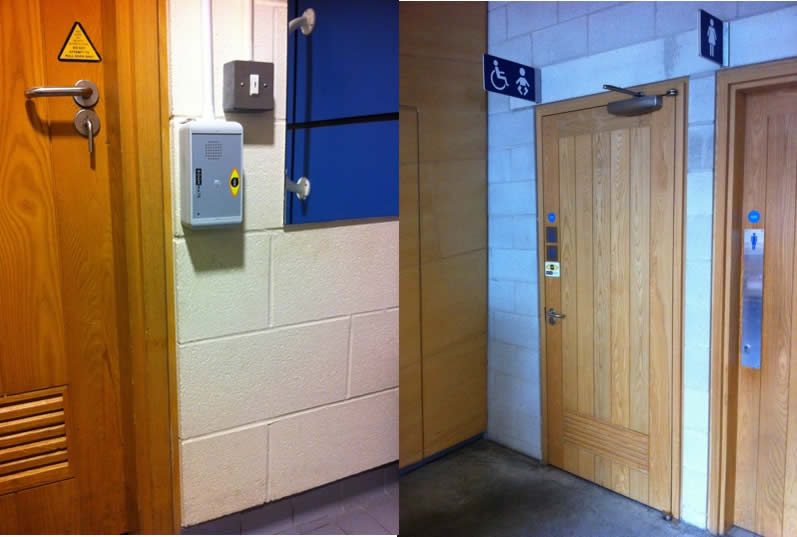 It's not only the layout of toilets which differ, but also the fittings – taps can be turned, pushed, pulled or waved on to work, and it's the same for flushes and hand dryers.
Related: Eden Project to trial RoomMates for their Visually Impaired visitors
The RoomMate and its function gives autonomy and dignity to everyone who needs to use the toilet. I can't believe something like this hasn't been invented before and I'm delighted that it's being installed at National Maritime Museum Cornwall."
Maritime Museum Director Richard Doughty says: "The Museum was built with access for all in mind but we recognise that we can always do more and we constantly work to improve disabled accessibility.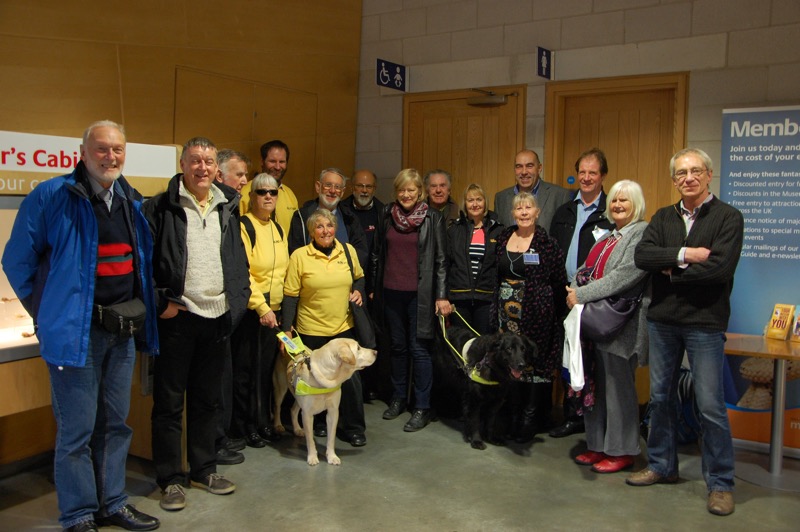 A group from Blind at Sea were among the first to try out the newly installed RoomMate
Installing the RoomMate will help us to ensure that all of our visitors have as enjoyable and comfortable visit as possible and we are enormously grateful to Classic Cottages for their support in enabling us to do this."
Do you know somewhere that could benefit from a RoomMate? If so, tell us and we'll get straight on it!