Eden Project to trial two RoomMates for their Visually Impaired visitors
18 March 2016
Written by Spencer Hassell - Director of Operations

Eden Project to trial two RoomMates for their Visually Impaired visitors
Has someone ever told you that they plan to change the world?
What did you think? What did you say?
I imagine that, even for a fleeting moment, you doubted their statement, whether because you didn't believe them or just the thought of what that might mean was too big an idea.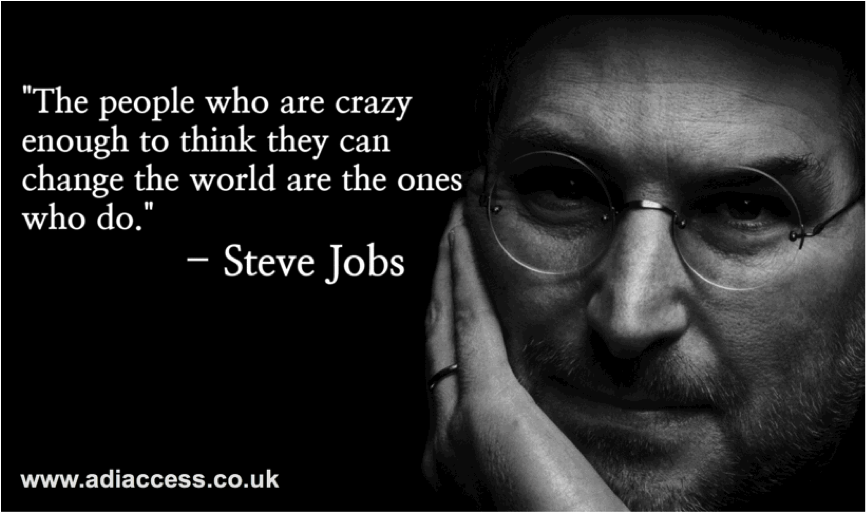 And it is a big idea, a monumental statement even, but not something that's beyond us mere mortals.
We plan to change the world.
In fact we're doing it right now.
Related news: ROOMMATE DOES A DICK WHITTINGTON AND GOES TO WESTMINSTER
Before I met Helen, and realised that she wanted to change the world too, I'd never really taken the time to wonder what it might be like to lose my sight and the adjustments I would have to make in my life, well you don't do you?
It's not something that has touched my life before but, with a simple demonstration using just a blindfold, I realised that meeting Helen meant my life would never be the same again.
Now, nearly 2 years later, after lots of meetings and 5 prototypes, some superb help and feedback from the VI Community here in Cornwall and great work from all of our collaborators, we have started changing the world.
Ok, so, we haven't cured cancer or magiced up a form of fuel that never ends, but I think what we've achieved so far is pretty important if you happen to be one of the almost 2 million people in the UK living with sight loss or amongst the 100 people per day joining them (Source: RNIB).
Figure 1 - ADi's MD, Helen Kemp hands over the first of two RoomMates that the Eden Project plan to trial in 2016
As a recognised piece of 'Wayfinding' equipment, the RoomMate opens up a new world where someone with a visual impairment doesn't need the help of their nearest and dearest to do something as simple and everyday as going to the toilet, it provides dignity and independence on a scale I wouldn't pretend to comprehend but, I have been told on numerous occasions, is life changing.
The Eden Project having just taken delivery of their first two RoomMates and have agreed to trial them in two of their on-site toilet blocks – one toilet in the Visitor Centre and one toilet in the Link building between the two Biomes.
If you happen upon either of them we would love to hear what you think.
The RoomMate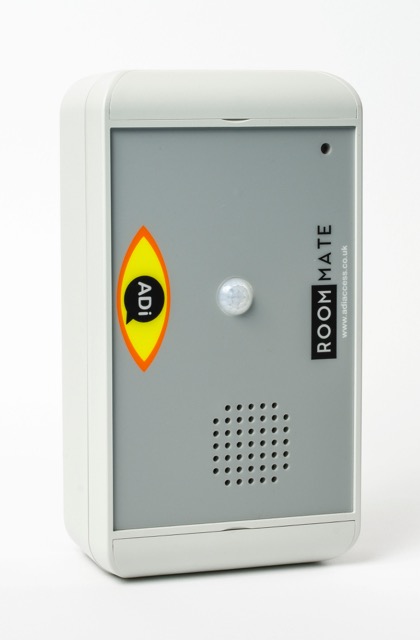 The RoomMate is the first of a series of devices that help visually impaired users interact with more confidence in unknown environments and has been designed, initially, to audibly describe disabled access toilets.
Further variants are on the design tables with far reaching applications.
To find out more or if you have a suggestion where to put a RoomMate please let us know at:
www.adiaccess.co.uk
or say hi on Facebook and Twitter