RoomMate does a Dick Whittington and goes to Westminster
14 March 2016
Last week we were invited up to Westminster by the St Ives MP, Derek Thomas, as part of a delegation of Cornish Businesses to promote a new express freight Rail service bringing top quality produce from the West Country to the Capital.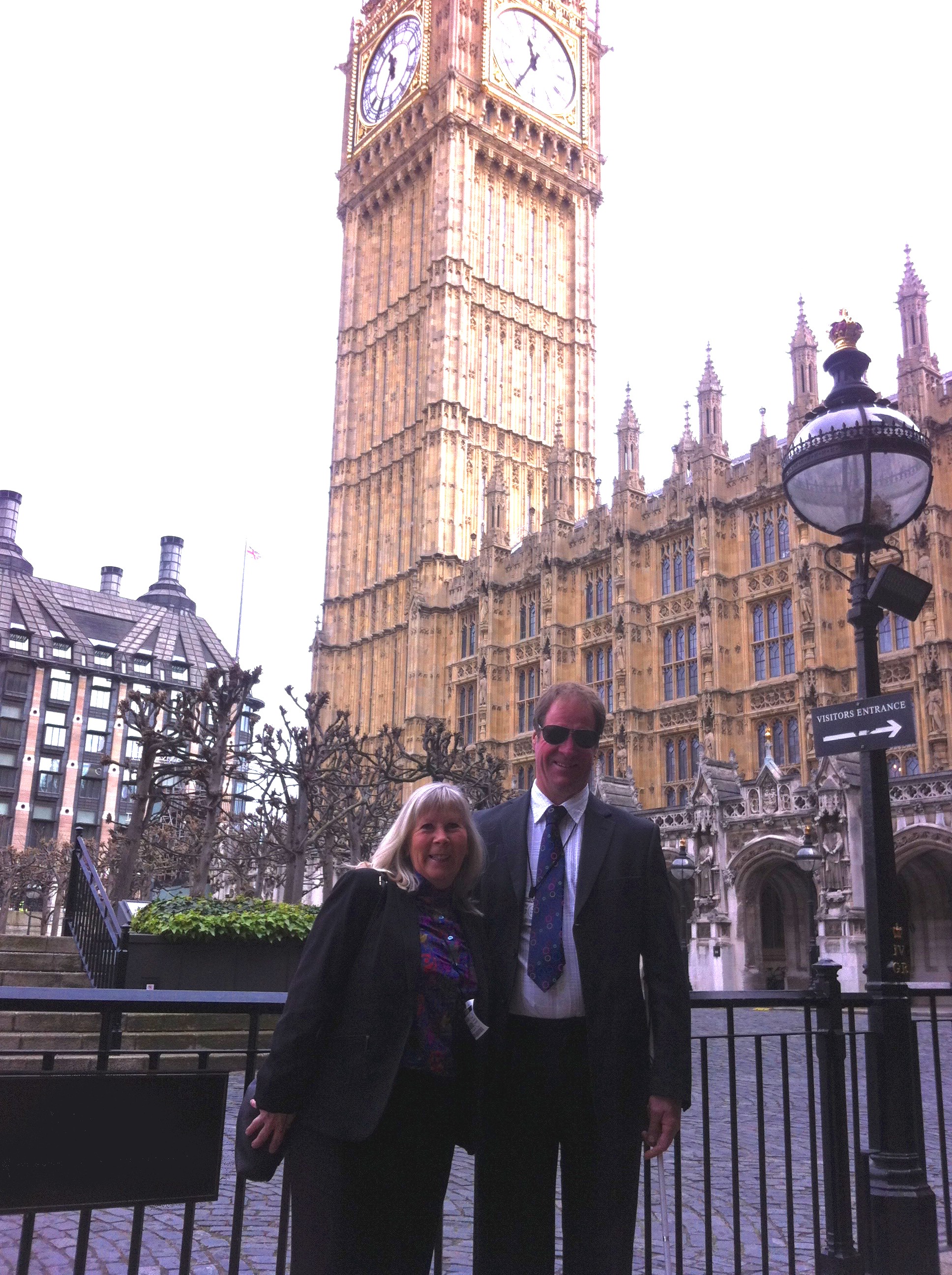 Derek has been one of our greatest supporters of the RoomMate since being introduced to it and we wanted to repay his enthusiasm and help by putting on a good show for all of the visitors.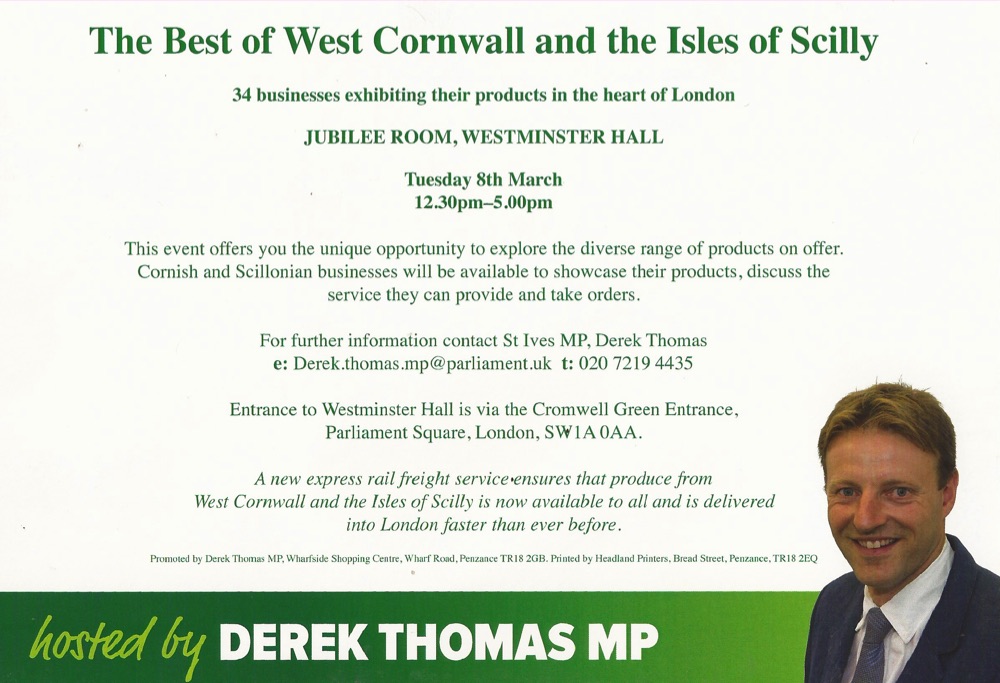 Although we had contributed to the invitation of a large number of potential businesses you never really know who to expect so we were pleasantly surprised to have the opportunity to speak to a good number of people who came along to see the RoomMate in action.
Some of the most notable visitors being Anne Foster and Ann Moghaddami on behalf of Parliament itself.
Anne is the Head of Diversity and Inclusion for the House of Commons and her colleague, Ann Moghaddami, is the Head of the Directorate Business Support in the Parliamentary Estates Directorate (PED), so people not to be trifled with!
Both seemed mightily impressed that something as simple as the RoomMate provided such a big service for the VI community and we are hopeful that both Houses, the Commons and the Lords, could soon be able to boast a RoomMate or two as 'wayfinders' for guests and members alike. Fingers crossed..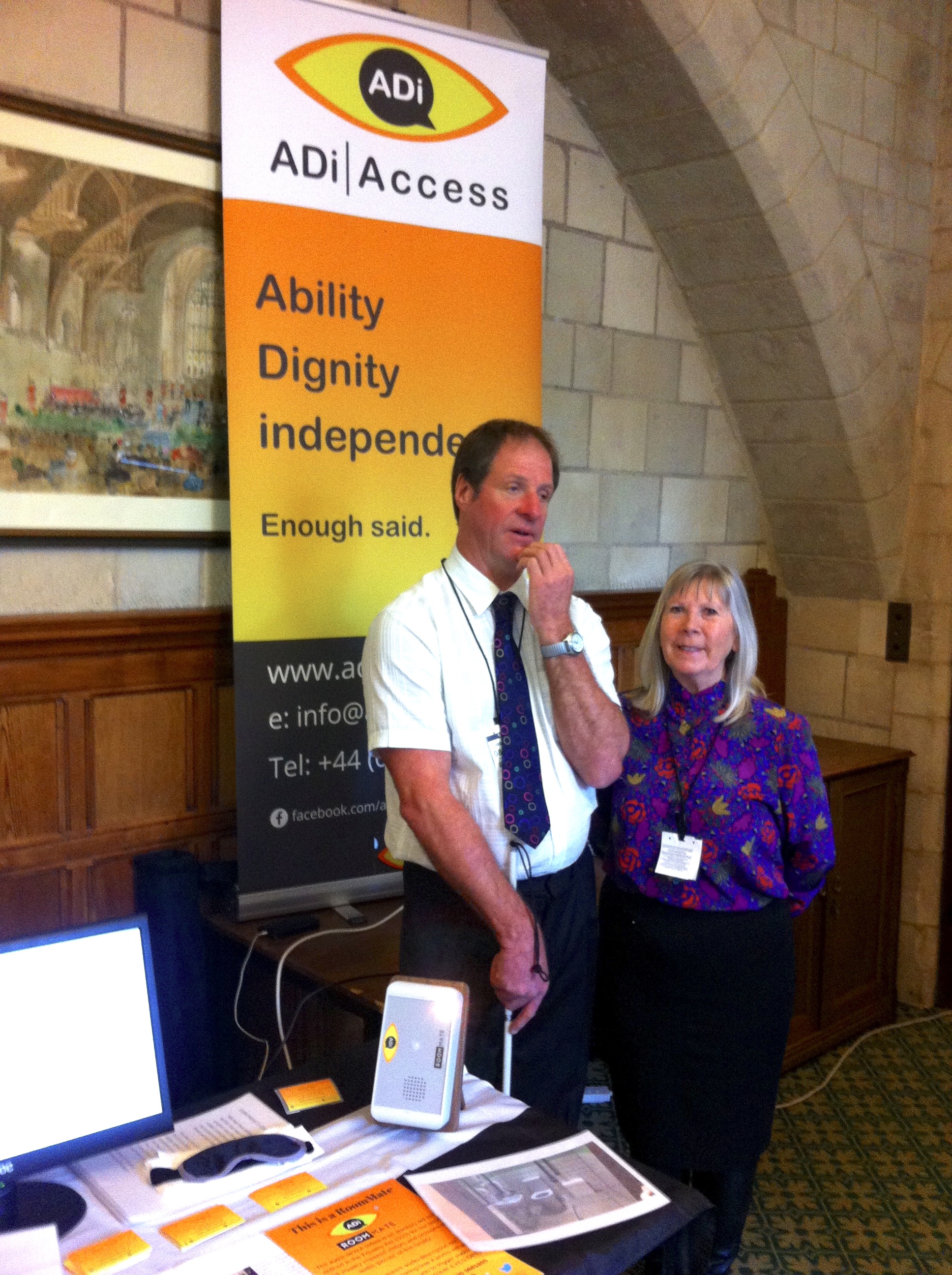 The National Trusts Equality Specialist, Heather Smith, also paid us a visit and she and Helen had a great conversation on the merits of the RoomMate in some of Britain's busiest heritage sites.
Sajid Javid, MP for Bromsgrove and Secretary of State for Business, Innovation & Skills spent a good amount of time speaking to many of the 34 exhibitors but, alas, time caught him up before we managed to pigeonhole him, an email is whooshing it's way to him as you read this, who knows…?
And let's not forget the visit by the Mayor of London himself, Boris Johnson, who seemed really taken with all of the exhibitors and even took one of our cards! Ok, so Steve would have wrestled him to the ground if he hadn't stopped but luckily he did.
The proof is out there…..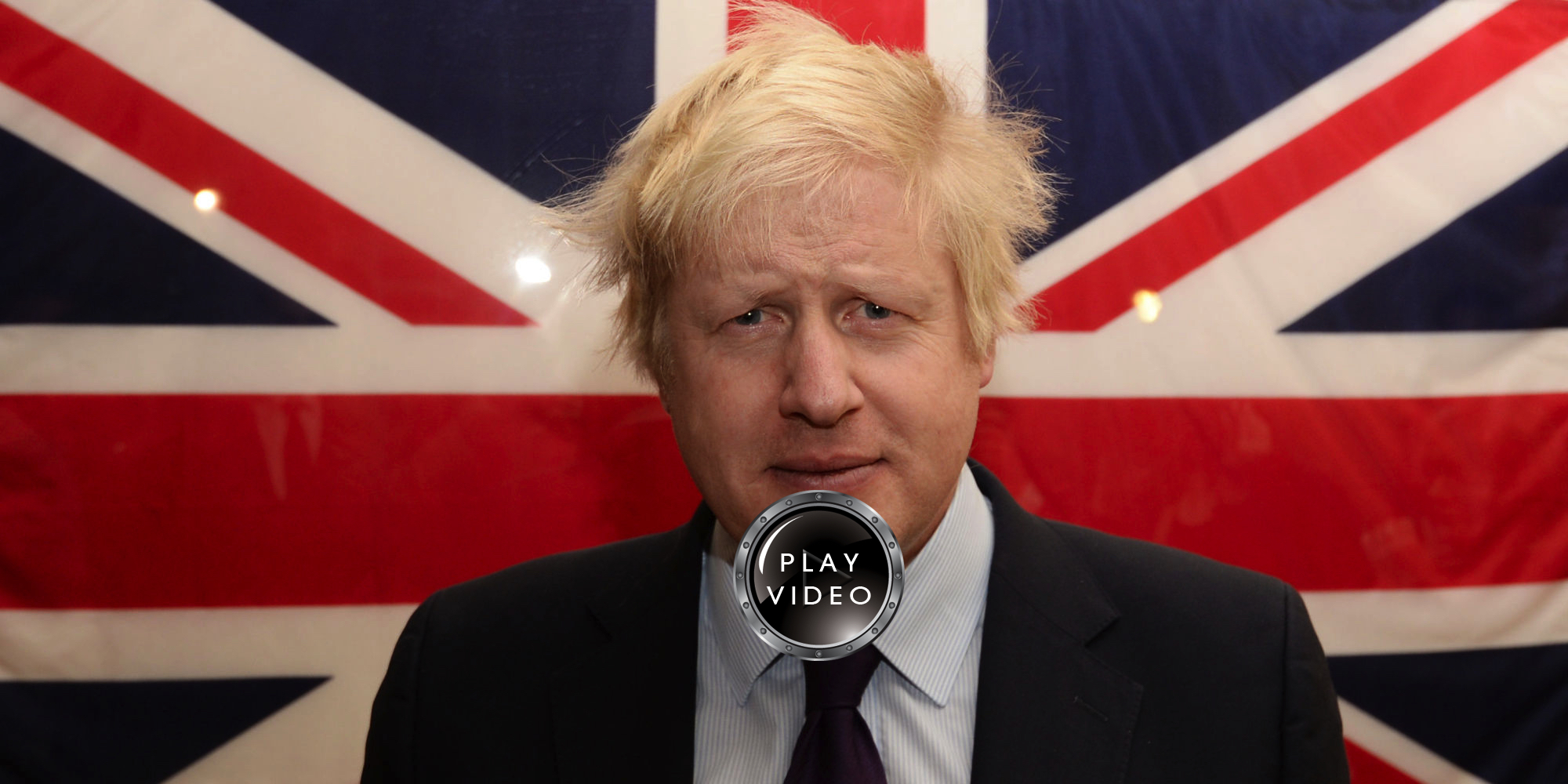 So was our trip to Westminster a success?
If our aim is to educate people and show them that the Visually Impaired community is as deserving of assistance as wheelchair users are then this trip was definitely worth it.
As part of the preparation for the day we did some digging for some facts (massive thanks to the RNIB's sight loss data tool), as although we are always mentioning the 19,000 Visually Impaired people in Cornwall we wanted to bring it a bit closer to home.
I think we surprised some people when we showed that the borough of Westminster was home to 1,170 registered blind residents, add to this the thousands of visitors each year and the issue becomes a reality. Powerful stuff!
If you have any suggestions where you think the RoomMate can help then we'd love to hear from you.