Channel Swim Challenge - Update - Day 1
01 September 2016
Hi folks, my beautiful wife and Daughter are helping to raise awareness of the RoomMate by doing a swimming challenge to raise funds for our local Disabled Access toilet facility and NHS hospital.
Today is DAY 1 of the challenge and they've already completed a mile!!
At the moment of posting this the total number of pledges is at 63% of target and rising so thank-you to those who have helped so far.
We'd be grateful if you could help spread the news and, of course, every penny helps!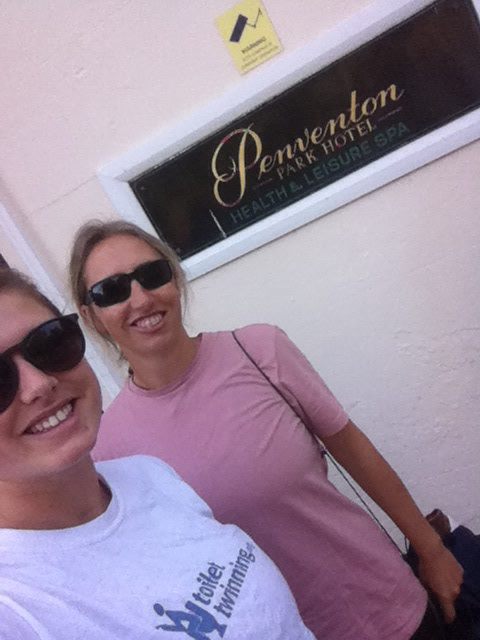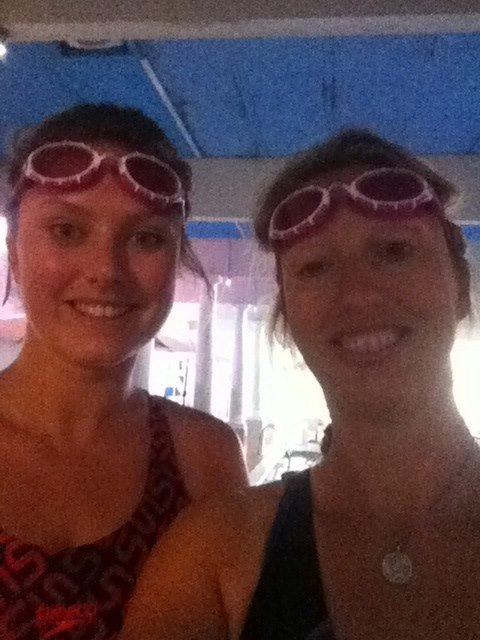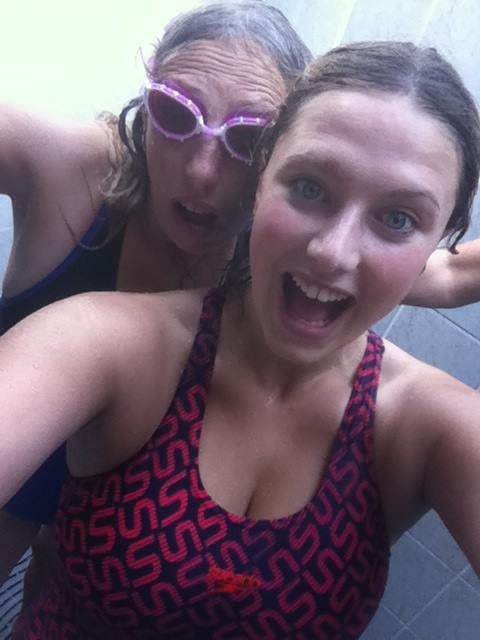 Today's the day... The swimming has commenced! Up with the sparrows and off to the pool! Kiani doing a valiant job of keeping me a float by tutoring me as I swam... "Not laces! heels! You're not a footballer!" " straight legs tight bum and knees laces this time!!" Now I know what I'm in for lol
1 mile down 21 to go !! #speedo #zoggs #ADi